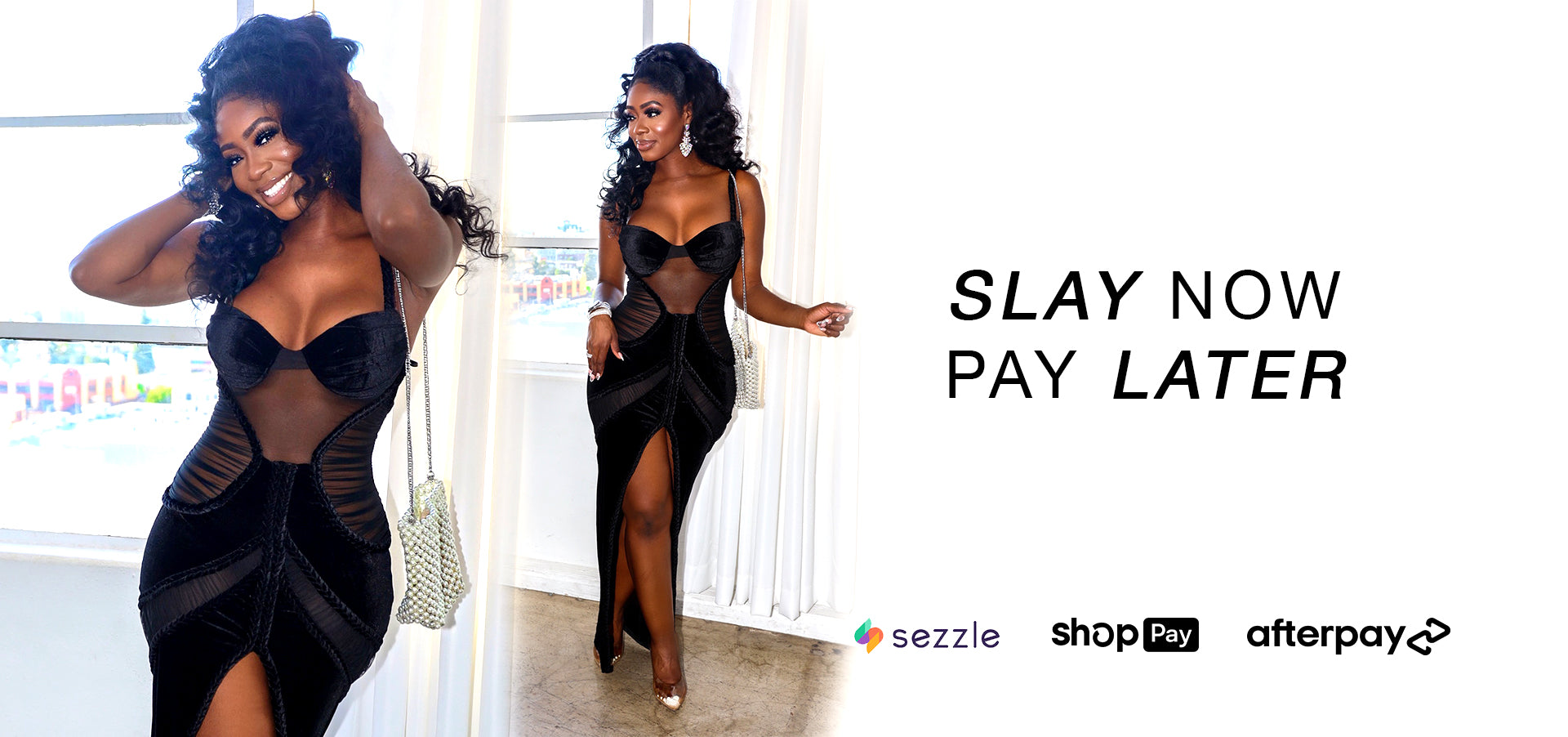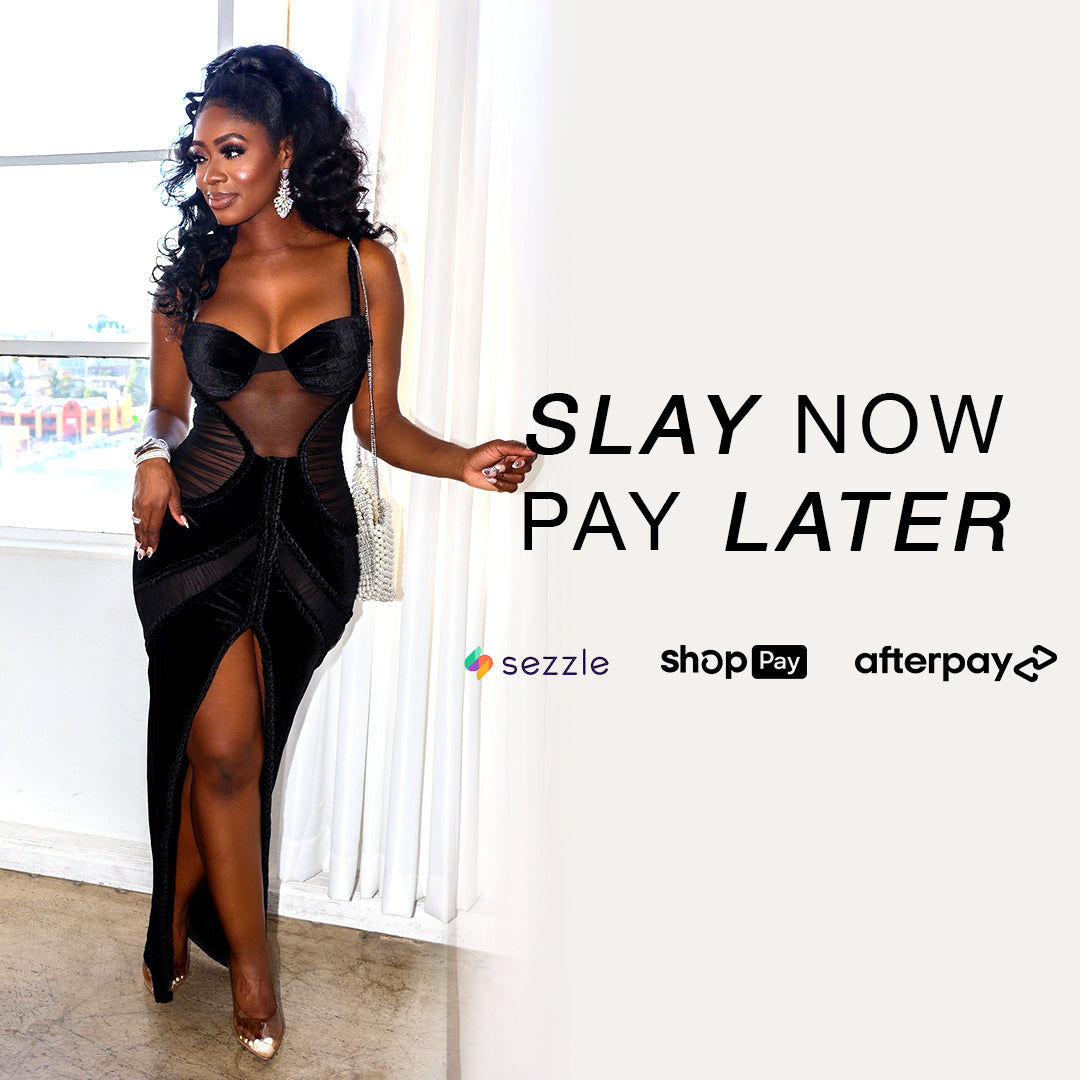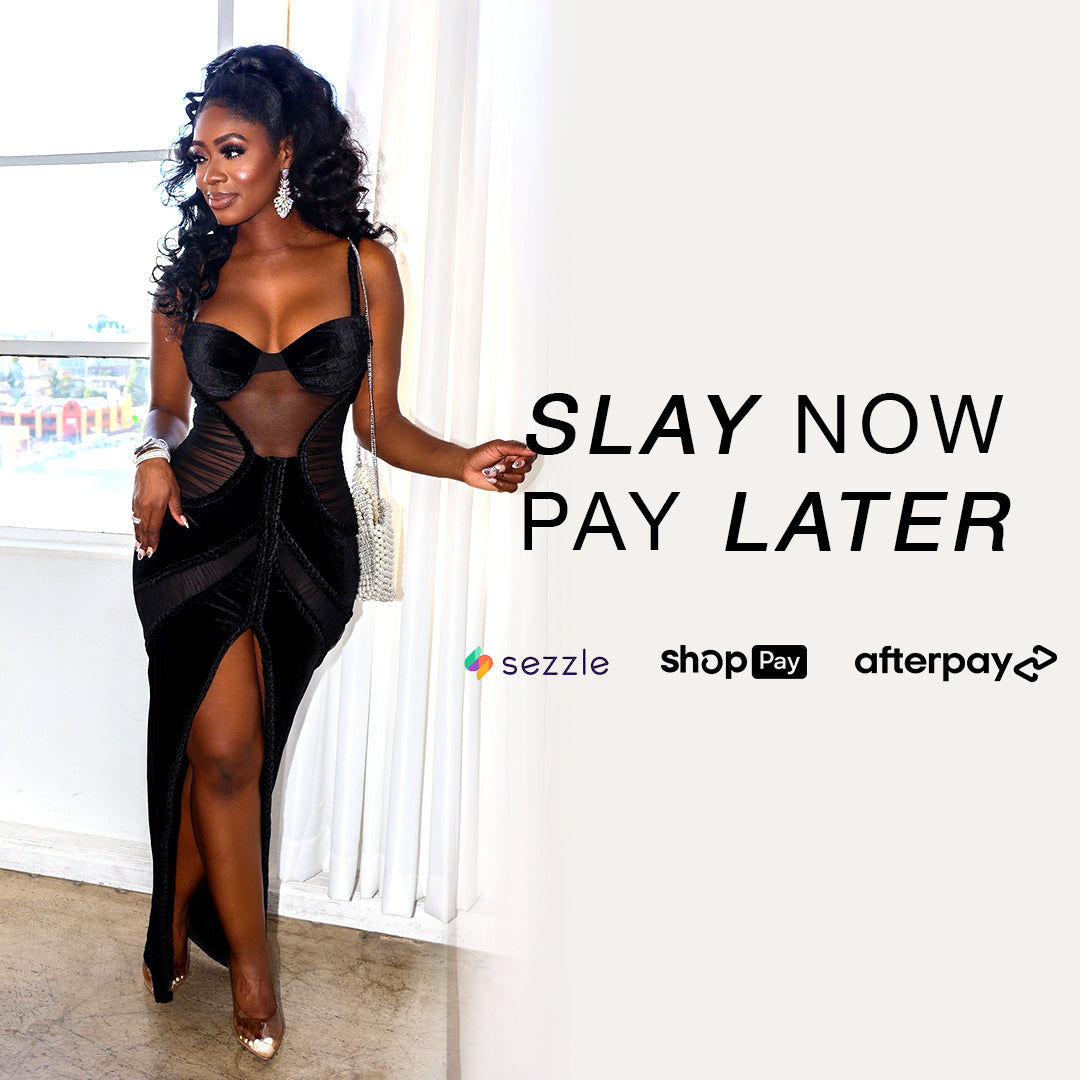 STAY WANTED!
While still being you! Wear what you want with no restriction, because your BODY deserves to be seen!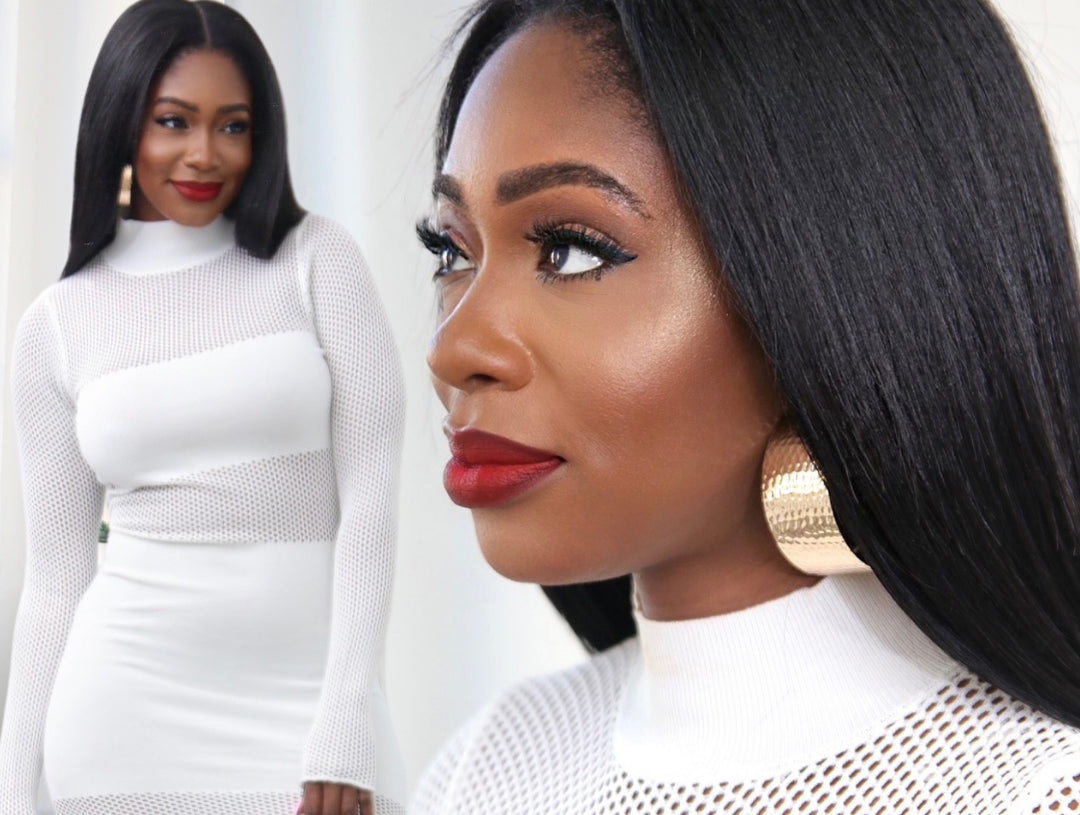 Accessories
We have the perfect accessories to help style any occasion. From rings, to earrings, to anklets and sun hats, we have exactly what you're looking for.
Browse Now
SET Yourself Apart...
Shop Sets